Privacy Policy
1. Data controller
TMI: Juha-Pekka Vuorela
Y-tunnus: 2825611-2
Puhelin: +358 40 545 0633
Sähköposti: junnu@junnu.fi
2. Name of the filing system
Asiakas- ja markkinointirekisteri.
3. Contact person responsible for the filing system
Juha-Pekka Vuorela.
4. Registered
Customers and contacts, potential customers, users of website forms.

5. Purpose of the register
The personal information collected is used to maintain, manage and develop customer relationships and potential customer relationships, to execute agreements, to develop business and to market.

6. Basis of data processing
Legitimate interest of the controller.

7. Information content of the register
I only collect information that is relevant to the intended use. The following information may be stored in the register to assist in communication, customer relationship management or marketing targeting:
• Name and job title
• Contact information, including email address.
• Demographics such as zip code, user preferences, and points of interest.
• Other information related to consumer research and / or offers.
8. Data retention period
Personal information is retained for as long as it is needed to implement the agreement with the customer or to develop customer service. Personal data will be used for marketing purposes for two (2) years. A person's interest in marketing messages can extend the retention period.
You can unsubscribe from my e-mail marketing list via the unsubscribe (unsubscribe or unsubscribe) link in each marketing e-mail we send or by notifying us at junnu@junnu.fi.

9. Regular sources of information
The register collects information about the person himself in connection with a website visit or other personal or digital interaction, from the registers within the limits permitted by law and possibly with a marketing automation tool. Data is also collected using the Google Analytics analytics tool.

10. Regular disclosures of data and data transfer to countries outside the EU or EEA
There are no regular disclosures of data to other parties. Data can be published in accordance with what has been agreed with the customer. In addition, the data controller can transfer data to countries outside the EU or EEA, for example, to cloud services that have undertaken to comply with the requirements set out in the General Data Protection Regulation.

11. Principles applied to the protection of the filing system
The processing of personal data in the filing system is carried out with due care, and appropriate measures are taken to protect the data that is processed through information systems. If personal data is stored on internet servers, appropriate measures are taken to ensure the physical and digital data security of such equipment. The data controller ensures that the stored data, server user rights and other data that is critical for the security of personal data are processed in confidence and only by employees whose work duties require them to do so.

12. Right of inspection and right to request correction of information
Every person in the register has the right to check the information stored in the register and to request the correction of any incorrect information or the completion of incomplete information. If a person wishes to check the data stored about him or to request a correction, the request must be sent in writing (eg by e-mail) to the data controller. If necessary, the controller may ask the applicant to prove his or her identity. The controller will respond to the customer within the timeframe set out in the EU Data Protection Regulation (generally within one month).

13. Other rights related to the processing of personal data
A person in the register has the right to request the removal of his or her personal data from the register ("right to be forgotten").
Data subjects also have other rights under the EU's general data protection regulation, such as restrictions on the processing of personal data in certain situations. Requests must be sent in writing (eg by e-mail) to the controller. If necessary, the controller may ask the applicant to prove his or her identity. The data controller will respond to the customer within the time limit set by the EU Data Protection Regulation (generally within one month).
The data subject has the right at any time to prohibit the use of his data for direct marketing purposes. We never sell personal information to others so that they can target direct marketing to registrants.
We acquire online advertising e.g. From Facebook, Instagram and Google. However, these companies will never receive your personal information and such advertising is not about direct marketing but is based on cookies. See Using Cookies for more details.
14. Use of cookies
A cookie is a small file that is temporarily stored in a user's browser that allows the website to identify the user and thus remember the choices made by the user. The use of cookies is very common on websites, but if you want to disable cookies, you can do so in your browser settings. Disabling cookies may degrade your user experience.

Third-party cookies – Google Analytics
My site uses Google Analytics tracking, which allows to track the use of my site with Google Analytics. Google uses Google Analytics to collect data about user behavior on our site, location by city, age group, technology used, and points of interest, where available. We do not store this data but it goes directly to the Google Analytics service through which it is only visible to us. The information collected by Google Analytics is completely Anonymous, meaning that it cannot be linked to a user's identity, exact location, postal address or IP address.
If you want to prevent Google Analytics from collecting data about your internet behavior, you can do so by installing the Google Analytics Opt-out Browser Add-on.
"I've hired Junnu first time to do our web graphics and user interface design in 2001. Since then I haven't had a need to look for someone else. The depth of his knowledge is immense and the quality of his work superb all the way from conceptual design to the finest details."
Juha Ruokangas
CEO, Ruokangas Guitars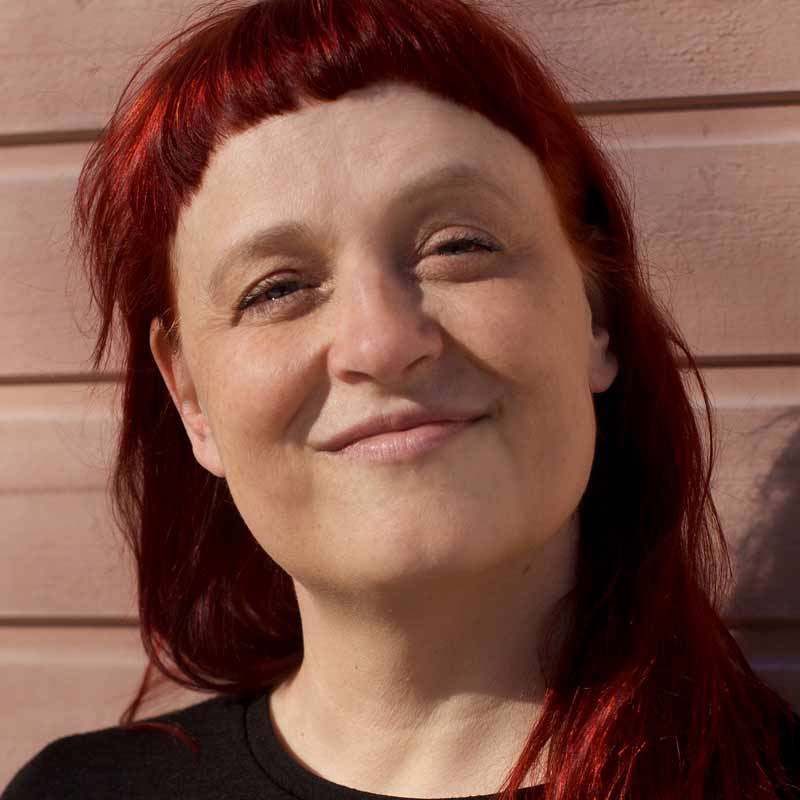 " The core of Junnu's work is in his ability to think the customer with an exceptionally broad perspective. Through this, he's able to find functional and sustainable service design solutions. Junnu is a flexible, multi-faceted and intuitive designer, and I can warmly recommend him into most varied projects."
Anu Rautanen
Co-founder, Prominda Revolution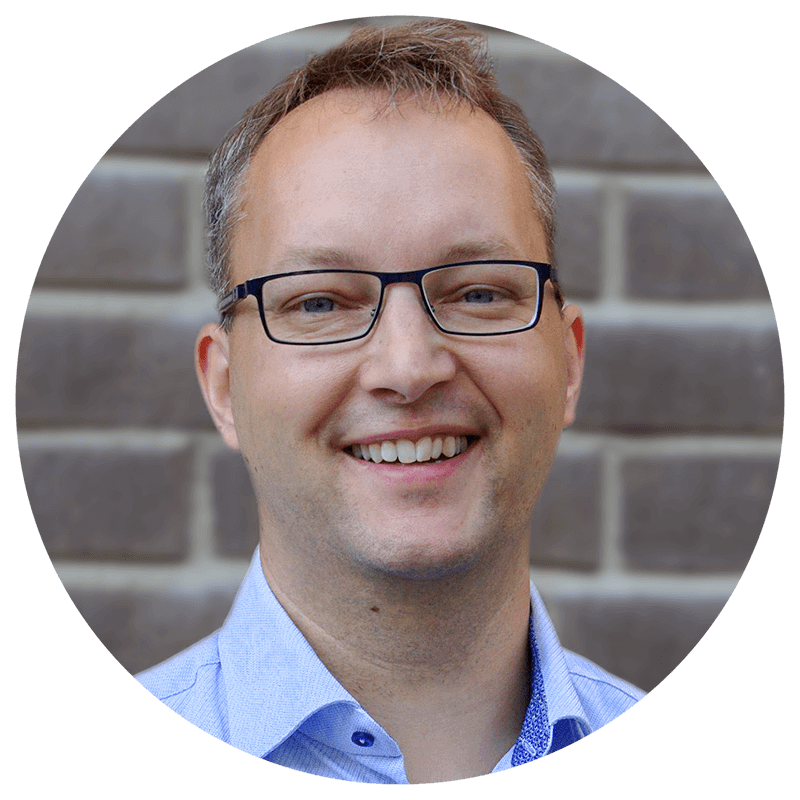 "The quality of his work and breadth of design skills is fantastic, and he's able to create amazing user experiences—while understanding the priorities and constraints of the business. Junnu is easy and fun to work with, and I look forward to working with Junnu for many years more to come."
Ville Laurikari
CTO, Aivan Innovations
"I have had the pleasure of working with Junnu in various kinds of projects, as collegue and as customer, over the last 10 years. Junnu wants to always thoroughly understand the customers' mindset and the customer value we are trying to produce to come up with best possible end results – for customers and businesses."
Tuomo Sihvola
Co-founder, Oulumo