Stand Out and Grow Sales
My name is Junnu Vuorela. I help organizations to clarify their message, so the clients will listen. Let's build the inspiring, effective and beautiful website you know you deserve. 
Book a 20 min call
Read how i have helped others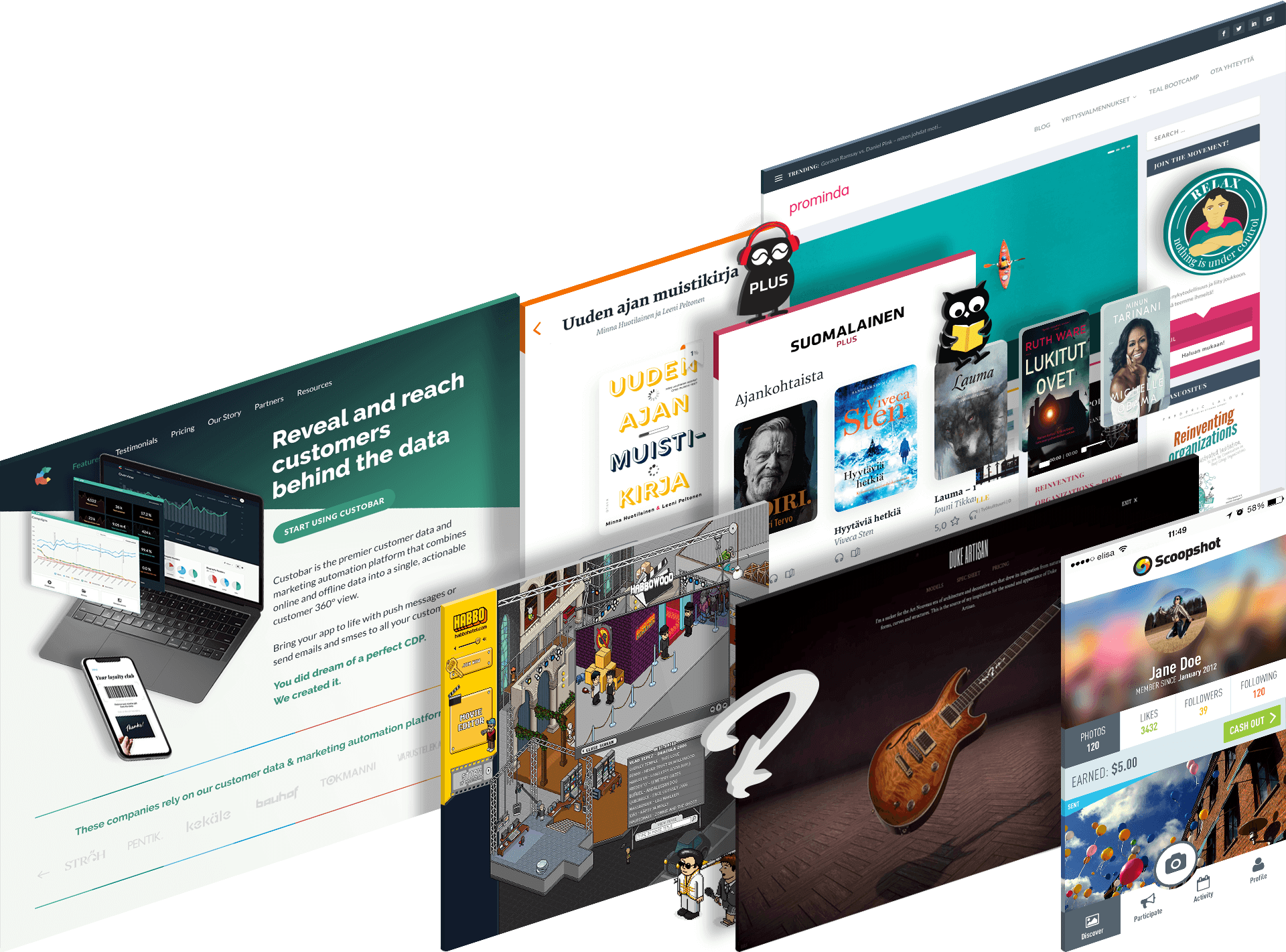 Is Bad Design Costing Your Business?
Your website visitor is busy. You only have a few seconds to tell your customers how to make their life better. Make it count and your business will grow.
Together we'll work to grow your business
1. Book a free 20-minute call
On most of these phone calls, I can already identify a few things on your site that are costing you
2. Get a Plan
After our initial discovery meeting, we work together to come up with the best solution for your unique problem
3. Grow sales
When your customers can understand how you make their lives better, they'll spend more money on your products and services
Service Design
Today, service design is a major determinant of a brand's survival and ability to stand out from the competition. Your clients are looking for clarity. If you confuse, you lose.
Website Design
A website is the single most effective marketing tool that any company has. Yet so many companies still have a lazy and confusing website. A strategically designed website can dramatically drive up leads. 
In this day and age, website design has matured to be an almost standardized job due to the demands of compatibility with all sorts of screens (responsive design). I use known design principles to make the design accessible to all. The art is to not make it boring looking or dull. Rest assured that I will always challenge myself to find new ways to make the design feel fresh and new while still respecting the rules of the craft. After 20 years of designing web and not a single dull day at the office and I would like to keep it that way for years to come.
Branding & Logo
A visually compelling website instantly connects with your prospects and boosts sales.
If you don't have a brand or If your brand needs a refreshing, good idea, I'd love to help you with that. If you already have a brand that is solid, I will fully respect the designer that has put in a  huge amount of work, sweat and probably even tears for you. If your design sucks, I will tell that to you. It's not a smart business I know, but that's one of my many weaknesses.
Content Strategy
Inviting, easy-to-read content increases engagement, traffic, and shareability. It will turn browsers into buyers and leads. The most important thing on your website is clarity. If you confuse, you lose.
Your website will be as valuable as your content. No design, usability, or any other thing will make it any better, so it's a good idea to start designing from that perspective don't you agree?
I use a simple but powerful 7-step framework called SB7 to help my clients to clarify their message. Stop wasting your hard-earned money to marketing that is not helping your business grow. You deserve a website you can be proud of.
Website Development
Modern tools of today, it's easier than ever to develop a fully working WordPress website that looks good both desktop and mobile devices. A website you can be proud of.
Built From Scratch
If you are building a service or a mobile app, I can be a part of your growing team. I can help you with the user interface design, branding, animating, photographing and to some extent filming. That's most of what I do in my day to day business.
Choose a Premade Template
For startup landing pages, marketing campaigns and small to medium-sized businesses, building a website using a template is a good option. When using advanced page builders like Divi, you can use your own branding and you often don't even realize that a template has been used. This page you are looking at has been done using a template as a starting point. Looks nice, doesn't it?! There's no shame in saving development costs and time.
Maintenance & Updates
I will never lock you into proprietary system that only I can update or service.
When you choose to make a website in WordPress using the Divi page builder, you can make text changes directly to the web page yourself and often even more advanced updates. Divi is easy to use, you can use it too I'm sure! Most of the updates and backing up is automated and there are no expensive maintenance costs. That's the benefit of using WordPress and Divi. I offer my help at hourly rates, no fixed fees required.
Your Plan looks like this

1. Understand
We'll start with an assessment to understand your starting point, find market opportunities, and set goals

2. Explore
We will conceptualize, experiment and learn. A strong, clear visual identity helps your brand stand out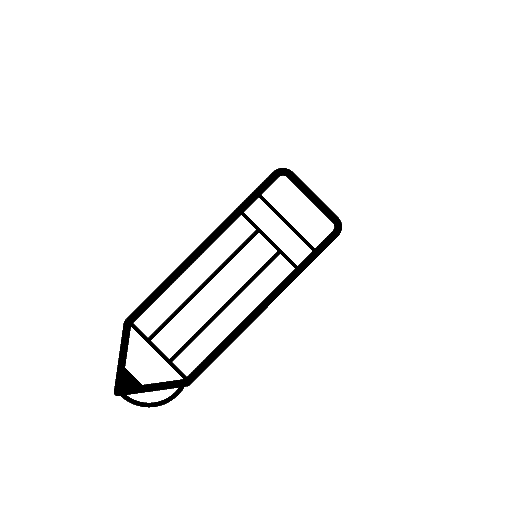 3. Refine
I will create a graphic design for pixel perfect, engaging user experience that clarifies your message

4. Build
I will build a responsive modern site that looks good both desktop and in mobile devices to help your business grow
Case Custobar
The Only Platform for Retail
The client had a vision for a clean design that celebrates the Scandinavian style
. 
Often the most simplistic styles can also be the most challenging for the designer. And this was no exception. I had to make tons of iterations for this one since the client wanted to have it right and I'm proud of what I came up with.
I have designed the brand and web layout.  The site was built in-house on top of HUGO framework.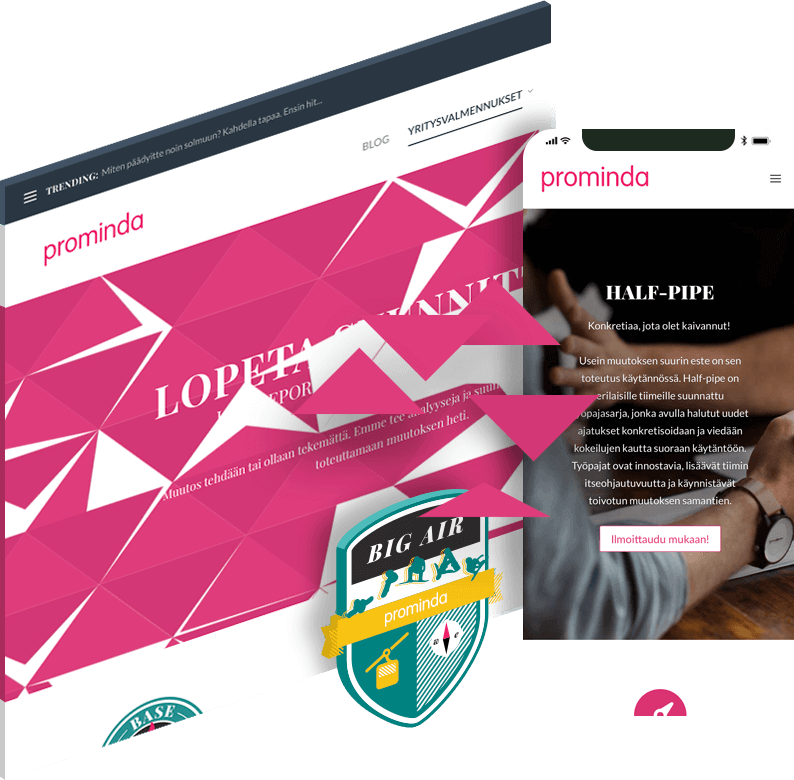 Website Development
Relax, Nothing is Under Control
Do pre-made templates take the creativity out of web design? Well… Let's try one of the most fixed layouts I can find in Divi – the Extra theme.
My client wanted to have a solution that makes their written articles more visible while browsing their site
.
They wanted to let their writers know that the articles they publish won't have an
expiration
date
.
That they will always be relevant and so the writers are more inspired while writing and can be proud of their texts for years to come
.
Prominda is more than a company, it's a revolution.
The way we work is changing and they are giving their absolute best every day to help organizations improve the way they think
.
What Prominda wants is to bring
all of
who we are to work. The website gives them a louder voice to spread their message and inspires them to be more outspoken.
That's the type of creativity that wouldn't be possible without using the tools like Extra theme
.
my favorite client and worst nightmare
Most Ambitious and Megalomaniac Project I Have Ever Been a Part of
Juha Ruokangas is at the same time my favorite client and my worst nightmare. He is the most persistent, hardworking and honest entrepreneur I've ever met. He is a romantic who dares to dream big. The word 'impossible' doesn't seem to belong to his vocabulary.


Let's Get Something on the Calendar
On most of these free 20-minute phone calls, I can identify a few things on your site that are costing you.
Book a 20 min call
Today every company is a media company. Yours is too. And the key to flourishing is to succeed in engaging your customers to communicate with you. And in inspiring them to talk about you to others.
Attract strangers to grow into frequent visitors.
Convert them into leads and close the deal so they become your customers.
Delight your customers in such a way that they turn into your promoters.
You need to get your words right. Put them in the right place. Then watch how your site will grow.
Avards for my Clients 
I have been lucky to work for award-winning companies with the best experts in the field. I have found clients that have passion and perseverance to got results and success year after year.
FWA
Grand Prix
Ruokangas - 2019
M&M GRAND PRIX
Grand Prix
Fortum Muuttaja portal - 2000
GRAFIA
Yearbook, Digital Media
Habbowood II - 2006
GRAND ONE
Honorable mention - Infodesign
Ruokangas - 2010
Media & Message
Best Customer Service
Fortum Muuttaja portal - 2000
GRAND ONE
Honorable mention - Infodesign
Tripsay - 2009
Appy AWARD
Award for Design Excellence
Scoopshot - 2014
FWA
Best Copywriting
Ruokangas - 2019
MINDTREK
1st place for Innovation
Ruokangas.com - 2004
GRAND ONE
Honorable mention - Startup
Tripsay - 2009
FWA
Best Photography
Ruokangas - 2019
GRAFIA
Yearbook, Digital Media
Million Habbo - 2005
GRAND ONE
Honorable mention - B2C
Tripsay - 2009
"At the turn of the millennium, my web presence was a horrible mess – but I was too close to see the wood for the trees. Then I met Junnu, who had both the insight and the guts to spell the truth out for me. And as it often is, the truth hurts – and at the same time, facing and accepting the truth is the only way to growth. Junnu has helped me find and develop my strengths further and has pointed out many of my sore points over the years. He's a tough teacher, though. If you're not willing to do your part and step outside your comfort zone, don't call Junnu."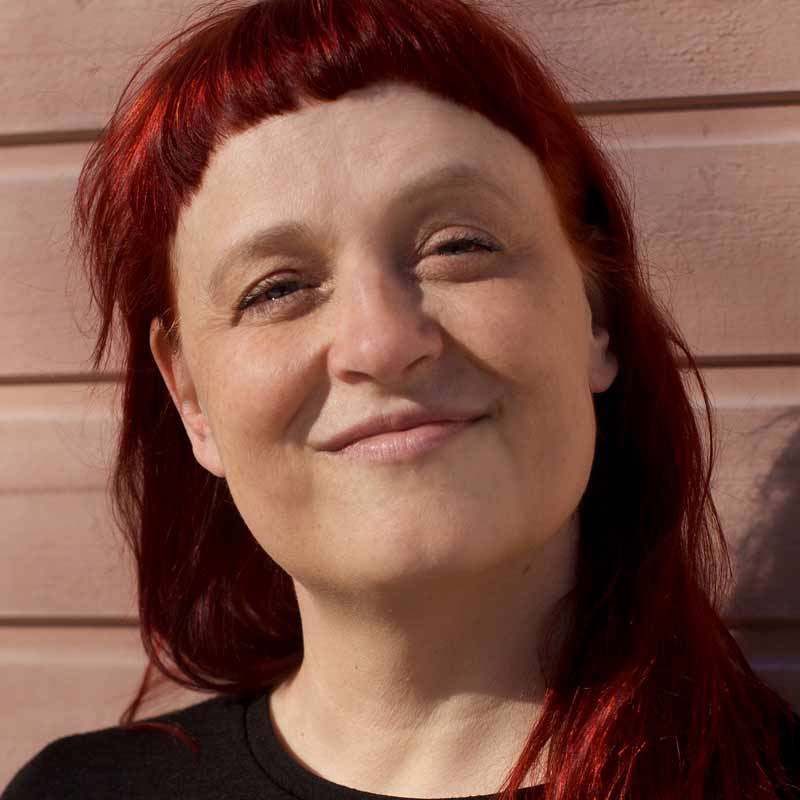 "I've been working with Junnu for several years now. Junnu is not only a talented but also a passionate designer. The core of Junnu's work is in his ability to think the customer with an exceptionally broad perspective. Through this, he's able to find functional and sustainable service design solutions. Junnu is a flexible, multi-faceted and intuitive designer, and I can warmly recommend him into most varied projects."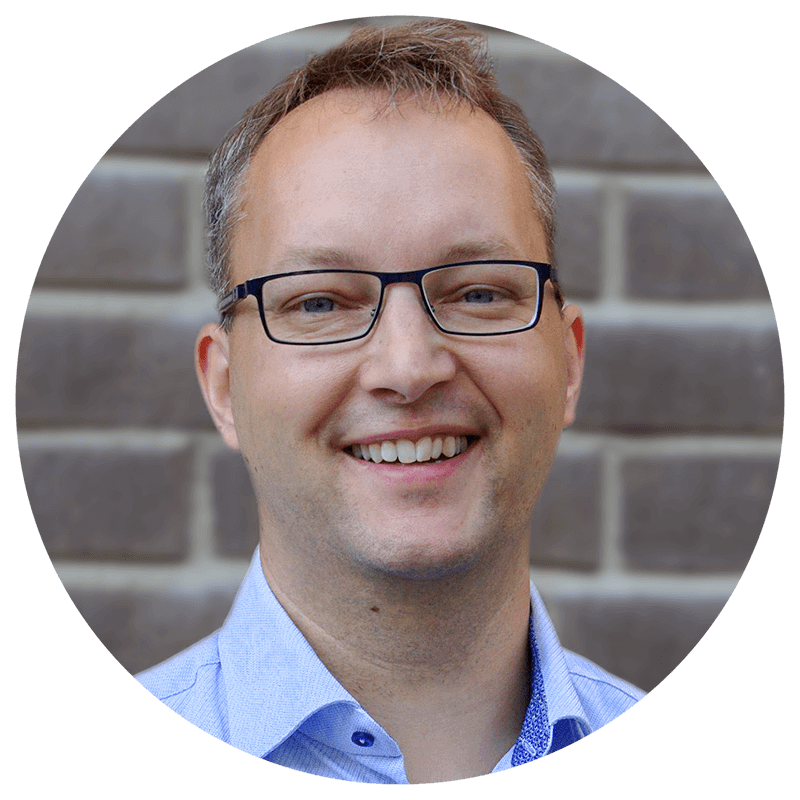 "I've had the pleasure of working with Junnu on many software projects over several years. The quality of his work and breadth of design skills is fantastic, and he's able to create amazing user experiences—while understanding the priorities and constraints of the business. Junnu is easy and fun to work with, and I look forward to working with Junnu for many years more to come."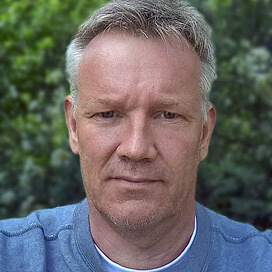 "I have had the pleasure of working with Junnu in various kinds of projects, as collegue and as customer, over the last 10 years. Junnu wants to always thoroughly understand the customers' mindset and the customer value we are trying to produce to come up with best possible end results – for customers and businesses. For this, he is brave to challenge assumptions and to face the customer realities as honestly as possible. Junnu is the graphical story teller and his excution has alwasy been close to perfection."