Get Inspired
"We can not control user experience, but we can influence it."
Learn Web Design
My clients have good questions that aren't always easy to answer. At least if you want to make it short. I try my best to answer many of these questions so that they are entertaining to read, but also offers real value and benefits to you. Prepare yourself a cup of hot coffee. Enjoy!

The web has become the main way of communicating with banks, insurance companies, and all sorts of official personal matters. I often have to fill in various forms on the web and I'm not always impressed by the design. As a UX designer, I understand that the way I see...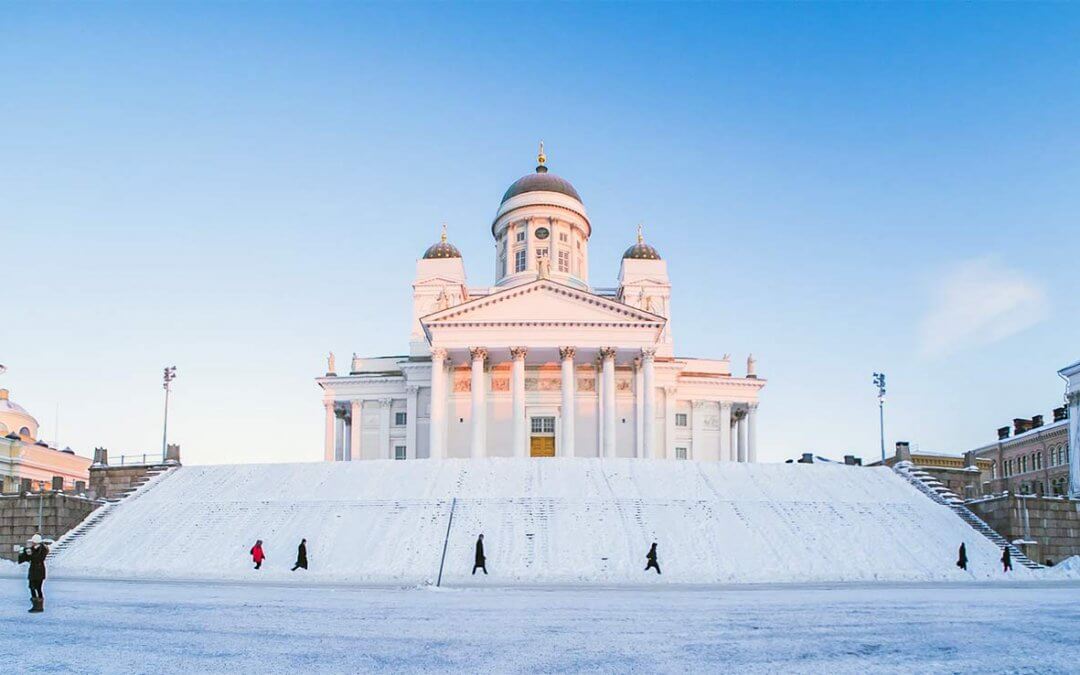 Significant ObjectsWhat do you believe happens when you pay for creative writers ' stories about cheap flea market items, and you associate them with stories of objects which later you sell on eBay? 2009 Rob Walker and Joshua Glenn designed a literary and...
Happy Customers
"Junnu is easy and fun to work with, and I look forward to working with Junnu for many years more to come."
"I've hired Junnu first time to do our web graphics and user interface design in 2001. Since then I haven't had a need to look for someone else. The depth of his knowledge is immense and the quality of his work superb all the way from conceptual design to the finest details."
Juha Ruokangas
CEO, Ruokangas Guitars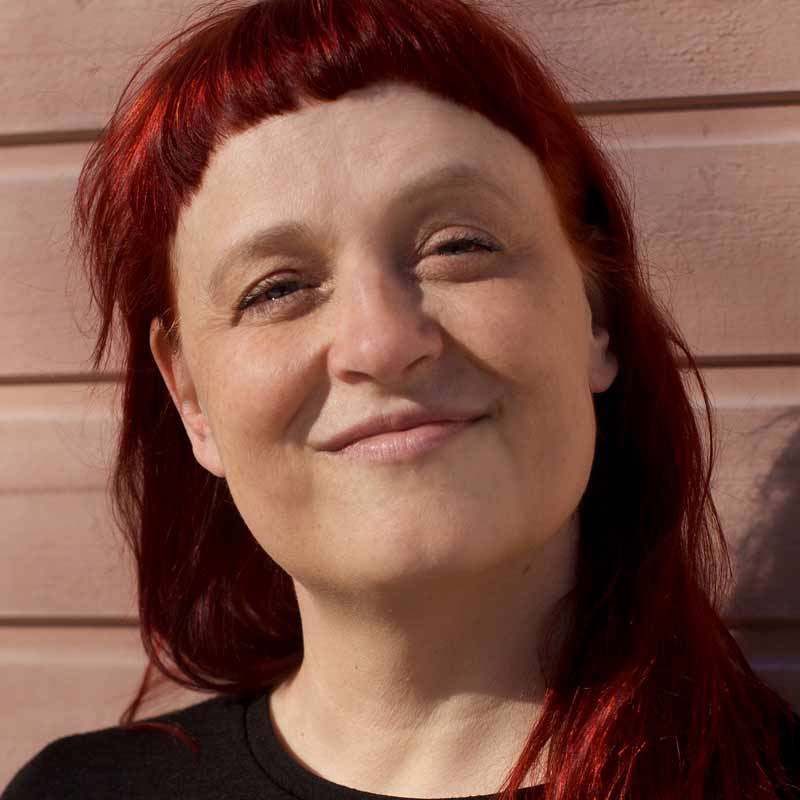 " The core of Junnu's work is in his ability to think the customer with an exceptionally broad perspective. Through this, he's able to find functional and sustainable service design solutions. Junnu is a flexible, multi-faceted and intuitive designer, and I can warmly recommend him into most varied projects."
Anu Rautanen
Co-founder, Prominda Revolution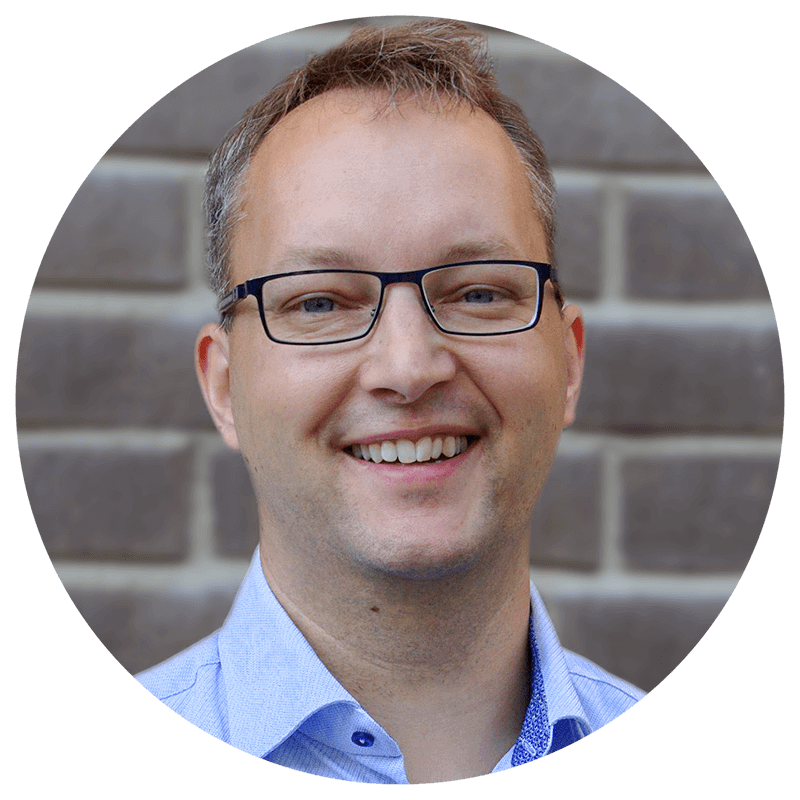 "The quality of his work and breadth of design skills is fantastic, and he's able to create amazing user experiences—while understanding the priorities and constraints of the business. Junnu is easy and fun to work with, and I look forward to working with Junnu for many years more to come."
Ville Laurikari
CTO, Aivan Innovations
"I have had the pleasure of working with Junnu in various kinds of projects, as collegue and as customer, over the last 10 years. Junnu wants to always thoroughly understand the customers' mindset and the customer value we are trying to produce to come up with best possible end results – for customers and businesses."
Tuomo Sihvola
Co-founder, Oulumo