Here's What You Don't Know About Me
I began designing websites in the summer of 1998 at Razorfish Inc. in Helsinki Finland. Razorfish was probably the first-ever foreign new media agency to enter Finland, and I was the second f they hired. The first one was my good friend Janne Aaltonen, who paved the way for me to slip in from the back door.
Janne was and still is one of the better designers in Finland. Within the first year at Razorfish he taught me everything from designing websites to writing the code. I worked long hours in order to convince everybody I knew what I was doing. Luckily I was a quick learner!
I had Quit My Steady Job to Become a Web Designer
I was convinced this was my true calling – to explore the great unknown that would soon revolutionize the world as we had become to know it.
I had been invited to witness the birth of a whole new realm – the digital sphere. But I was still on probation – which made me more than motivated to give all I got in order to keep my new dream job.
Luckily the web was new not only to me but to all of us. We all were taking our baby steps in learning our ways within this completely new media – and so I was fortunate enough to survive my personal purgatory – and I kept my head afloat through the Razorfish four-month trial period.
A Year Went By
I was promoted and got my first very own project – peugeot.fi. I was so proud – and the site got great reviews as well. Soon enough a venture with the biggest budget of all web projects that year in Finland – muuttaja.com portal – landed in my hands.
In just two years time I had taken the leap from not even knowing how to boot a Mac to be the lead designer of the biggest web project in the country! Muuttaja.com was not a sexy job by any means – but it was a unique opportunity for me to introduce my skills to the big league. We won the Website of the Year Award and a couple of Honorary Mentions in Grand One.
After Y2K
The new media had grown into a huge business so quickly – but as they say: easy come, easy go. By 2001 the dark clouds had started to gather upon us all. The talk of a "dot-com bubble" was spreading in the grapevine… I had grown tired of working so much and felt that downscaling might be a good idea.
My friend Janne had experienced a bit of burnout during those same times – so we got talking. We decided to quit Razorfish and start on our own. Aaltonen & Vuorela was founded that same year. Our slogan was: Size Does Matter – We Are a Small Company.
A couple of months later Razorfish Finland filed for bankruptcy. Janne and I felt like we had just about dodged a bullet! We sure hadn't seen that coming…
The Bubble Burst Big Time
The major players started to drop like flies. For Aaltonen & Vuorela the chaos appeared as an opportunity –  we were flexible with a small staff and low costs – people liked this!
Janne turned out to be a really good salesperson and soon we had earned a convincing portfolio of clients – Suomi Yhtiöt, Red Bull, Trainers' House, Elämystaikurit and more.
We were able to bring big-league results to our customers with a small team. We were quick and efficient. That was unheard at the time and our customers loved it.
We Had a Blast With Our New Success – and Our Company Started to Grow
But the fact that we were such rookies as entrepreneurs backfired on us. Running a day-to-day business certainly wasn't all bed of roses. We started to make mistakes that lead to disagreements over the tiniest of matters – forcing us eventually to part ways.
After the Bitter End of Our Company, I had no choice but to Gather Myself and Move On
I wanted to try my wings completely on my own. With some luck and coincidences, I found a freelance project that lifted my self-esteem and spirits to new heights – I have written about this unique venture in more depth here – please have a look!
There you go – now you know where I come from. I hope my projects speak for themselves regarding the quality of my work.
I embrace lean working methods and my mindset is that of continuous learning and improvement. Depending on the size of your project, I can work with a team or as an individual.
Contact me, and we can evaluate your needs together. I will then do a proposal, that I am convinced you will gladly accept. Let's lift the web identity of your brand and business together to new heights!
Avards for my Clients 
I have been lucky to work for award-winning companies with the best experts in the field. I have found clients that have passion and perseverance to got results and success year after year.
FWA
Grand Prix
Ruokangas - 2019
M&M GRAND PRIX
Grand Prix
Fortum Muuttaja portal - 2000
GRAFIA
Yearbook, Digital Media
Habbowood II - 2006
GRAND ONE
Honorable mention - Infodesign
Ruokangas - 2010
Media & Message
Best Customer Service
Fortum Muuttaja portal - 2000
GRAND ONE
Honorable mention - Infodesign
Tripsay - 2009
Appy AWARD
Award for Design Excellence
Scoopshot - 2014
FWA
Best Copywriting
Ruokangas - 2019
MINDTREK
1st place for Innovation
Ruokangas.com - 2004
GRAND ONE
Honorable mention - Startup
Tripsay - 2009
FWA
Best Photography
Ruokangas - 2019
GRAFIA
Yearbook, Digital Media
Million Habbo - 2005
GRAND ONE
Honorable mention - B2C
Tripsay - 2009
"I've hired Junnu first time to do our web graphics and user interface design in 2001. Since then I haven't had a need to look for someone else. The depth of his knowledge is immense and the quality of his work superb all the way from conceptual design to the finest details."
Juha Ruokangas
CEO, Ruokangas Guitars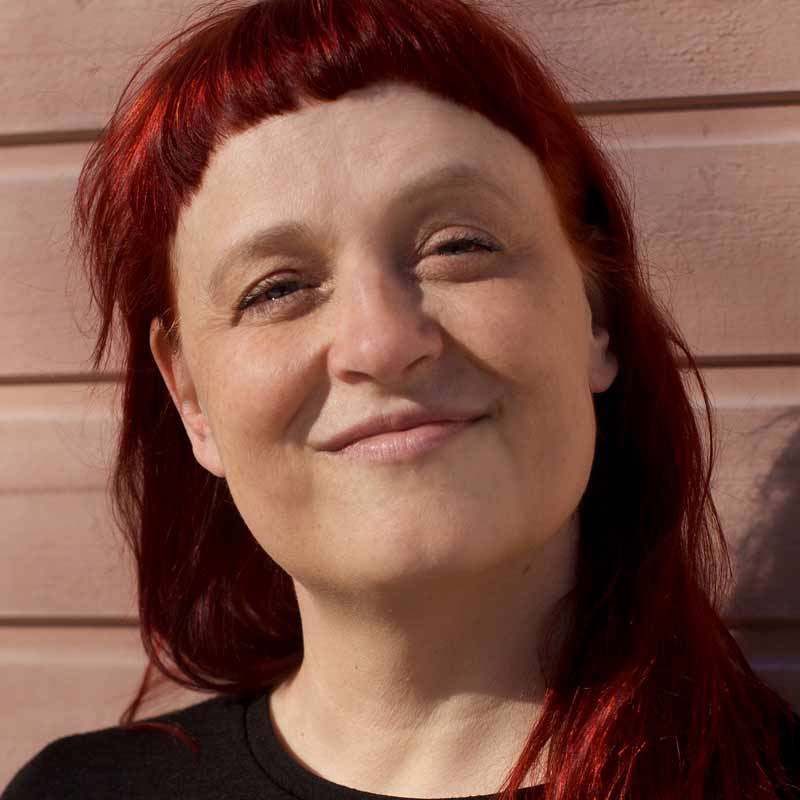 " The core of Junnu's work is in his ability to think the customer with an exceptionally broad perspective. Through this, he's able to find functional and sustainable service design solutions. Junnu is a flexible, multi-faceted and intuitive designer, and I can warmly recommend him into most varied projects."
Anu Rautanen
Co-founder, Prominda Revolution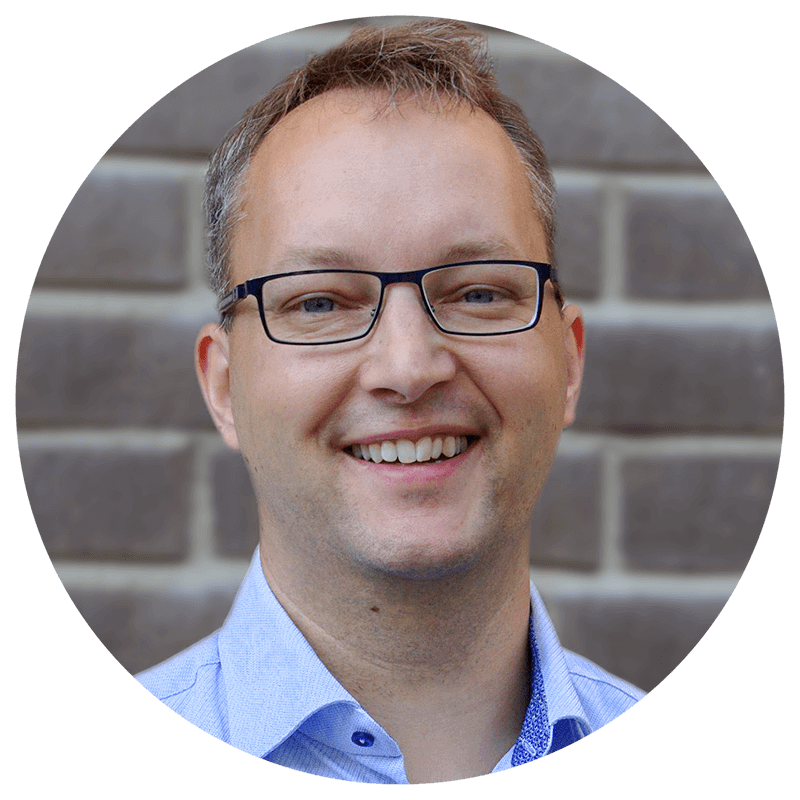 "The quality of his work and breadth of design skills is fantastic, and he's able to create amazing user experiences—while understanding the priorities and constraints of the business. Junnu is easy and fun to work with, and I look forward to working with Junnu for many years more to come."
Ville Laurikari
CTO, Aivan Innovations
"I have had the pleasure of working with Junnu in various kinds of projects, as collegue and as customer, over the last 10 years. Junnu wants to always thoroughly understand the customers' mindset and the customer value we are trying to produce to come up with best possible end results – for customers and businesses."
Tuomo Sihvola
Co-founder, Oulumo